Luna2 is a community filled with creative products, you can establish a connection a few clicks with them.

we have hand-picked top innovations from Zeczec, a Taiwan crowd-funding platform. Publish a variety of creative projects and welcome everyone who likes dreams and loves good things.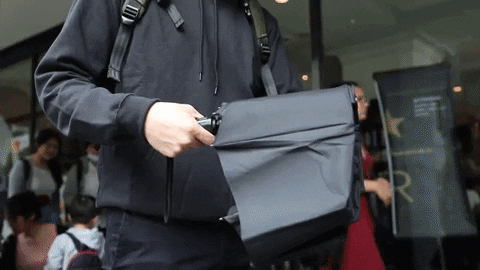 Raised among: TWD$16,211,661 (~USD$516,294 )

Taiwan's exclusive patented design makes the umbrella surface fast and tidy, which greatly improves the problem that the general folding umbrella is difficult to fold due to excessive wrinkles.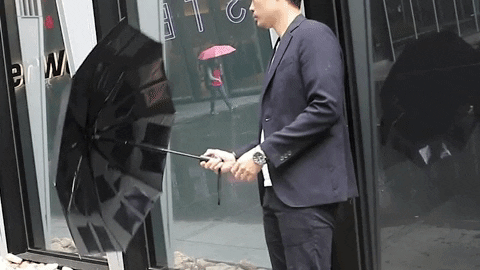 Raised among: TWD$13,937,720 (~USD$442,806 )

HYPHEN's cost-effective performance is reflected in every detail: wireless charging, touch control, high-profile Bluetooth 5.0, IPX5 water-repellent rating, seamless pairing, 30-meter hearing distance, etc., so that you no longer spend expensive prices, You can also enjoy the convenience of true wireless Bluetooth headset every day.

Luna2 Link
Among Raised: TWD$36,512,218 ( ~USD$1,162,809)

The small tile is a sweeping robot that sweeps and drags, and can sweep and sweep to achieve the most effective cleaning! The exclusive plant bionic wet drag system, the filter can automatically control, evenly out of the water, continue to wet for 45-60 minutes, never seep through the water during the cleaning process, stepping on the land just dragged is no longer afraid to slip!
Among Raised: TWD$23,995,790 ( ~USD$764,197)

Qbi puzzle magnetic track toy, unlike most traditional commercial toys, is a toy that allows adults to play with their children. We hope that the family who plays Qbi together can feel the fun of toys.

Luna2 Link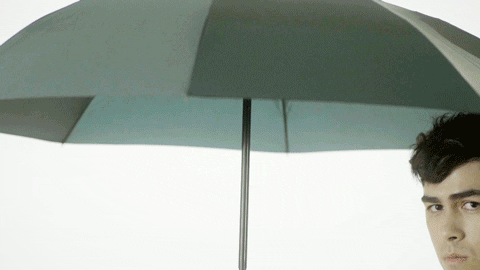 Among Raised: TWD$19,782,354 ( ~USD$630,011)

"One second instant, two-fold reverse umbrella", designed for the busy life of you. The perfect integration of the long umbrella is durable, the umbrella is carried, and the reverse umbrella is separated from the wet and dry, so that you can get rid of the tangled shackles of the rain and the umbrella.
Among Raised: TWD$10,997,300 ( ~USD$350,232)

The projector, ceiling lamp and Bluetooth audio are integrated to solve the problem of home installation space. The well-known projector brand XGIMI's 700ANSI lumens high-performance projection lens can be used to project a maximum of 120 frames, making it easy to build a home theater!

Luna2 Link